Good News|Junchuang Lock Industry obtained the national high-tech enterprise certificate
Views : 136
Update time : 2019-04-30 17:11:35
Shandong Province Qingyun County Junchuang Lock Industrial Co.,Ltd has acquired National High-tech Enterprise Certificate recently, which is good news for us. The certification of National High-tech Enterprise is jointly promulgated by Shandong Provincial Department of Science and Technology, Shandong Provincial Department of Finance, and State Administration of Taxation Shandong Provincial Taxation Bureau. National High-tech Enterprise Certificate is another national honor that Junchuang Lock Industry has which following to Shandong Product Quality Award, Dezhou Credit Private Enterprises, and China Famous Brand, etc.
National High-tech Enterprise as one of the highest honors, which the certification standards and approval procedures of it are very strict. Enterprises only can be supported by the state if they continuously proceed the research and development and the transformation of technological achievements in the high-tech fields. In addition, if the enterprise want to be recognized as a national high-tech enterprise, special declaration and strict review are necessary. The core intellectual property rights of the enterprise should be formed, and the business activities should be carried out on the basis of this, and it will be a domestic leading or internationally advanced enterprise.
Obtaining the national-level high-tech enterprise qualification certification means that Junchuang Lock Industry has won high recognition from the state in terms of continuous technological innovation, excellent enterprise management and high growth, and officially entered the ranks of the domestic high-level and high-tech supported by the state.
National High-tech Enterprise Certificate is a great encouragement and recognition for Junchuang Lock Industry, which has continuing adhered to scientific research and innovation and scientific management. It is a feedback to our company that focusing on independent innovation and talent cultivation, and will further actively promote the company's technological innovation and scientific development process. It is another milestone in the history of the company's development.
Since the very beginning of our company, Junchuang Lock Industry has been deeply cultivating in the disposable lock industry for more than 20 years. It has been striving for hard work and has accumulated rich technical experience. It has become a professional R&D, design, production and sales of one-time seals, high security seals, meter seals, electronic intelligent seals, GPS positioning seal comprehensive, high-level high-tech enterprises. With a complete industrial chain, strong technical advantages, and high-quality after-sales service, Junchuang service network covers all domestic provinces and cities and covers South America, Middle East, Southeast Asia, Europe, Africa and other international countries. The market has become a representative leader in the Chinese lead seal industry.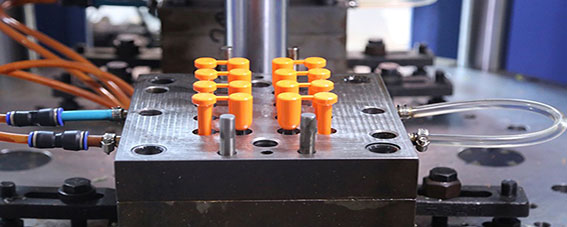 In recent years, Junchuang has established the concept of "innovation is the first driving force for development"and "talent is the source of innovation", continuously increased investment in scientific research, established and improved scientific and technological research, talent growth, application of results, and teamwork. Construction and other systems have always carried out scientific research work in key areas such as market frontiers, industry development, and enterprise needs. A 26-person senior technology R&D and design team has been formed, and many invention patents and utility model patents have been obtained, and a large number of innovative technological achievements have been achieved.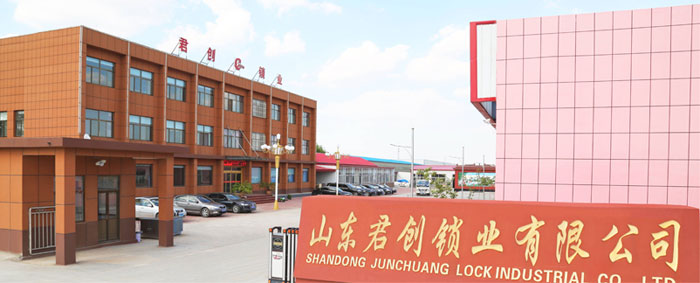 In the future, Junchuang Lock Industry will further increase scientific and technological innovation, continue to train and introduce high-quality talent team, continue to pay attention to the market and customer needs, continuously enhance the core competitiveness of the company, and provide customers with more systematic and professional disposable lock products. And service programs, give full play to the technological advantages and exemplary role of high-tech enterprises to achieve industrial upgrading and drive industry development.