Barcode Seals
Views : 434
Update time : 2018-01-04 13:35:12
The use of tamper-indicating seal can help recognize or prevent and detect the unauthorized visit, which can improve effectiveness.
The users can record information of seal in quicker and more accurate way. Hand-type scanner can record the ID verification or tracking of seal. If using seal at a fixed APP, electronic scanning barcode is confirmed, and the original seal is currently at position. The barcode can help users record and track electronic seal at different points and the completeness of target confirmation. Electronic data can be downloaded or sent to related parties by email.
The application of barcode seal or ethylene label. Use laser or ink jetting to print barcode on products. When ethylene is used to display barcode, self-destruction tamper of these labels happens. Under the situation of barcode enduring sealing, label can be visible at external sealing box. Any tempt to recover buckle, the attempt of tampering is obvious.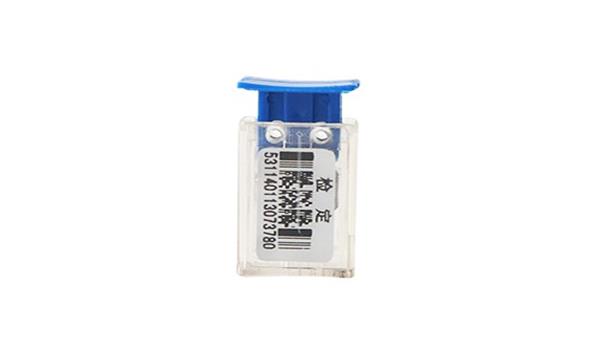 The barcode cable seal is mainly used to seal goods and prevent the opening of goods, which is an effective way to protect the safety of goods during transportation. If seal falls off when open, inspection can greatly reduce the risk of stolen. Generally, professional logistics personnel lock goods with seal with barcode and there will be traces after use. Once used, it can be used again with high security level. One time use plastic seal can be applied to commercial inspection, container, shipping, aviation, logistics, chemistry, mineral, post office, customs, railway, finance, cabinet, transportation, products processing, inspection, packaging barrel, energy metering, meter box, electricity box, gas supply, water supply, army, petroleum transportation. That is to say as long as the use of security seal, one time use plastic seal can be used. The advantages include solid sealing, temperature resistance, easy locking, good anti-corrosion, clear mark, convenience in use, good quality and low price. It can only be used for once, which is also the value.